Darius Takeaway Clondalkin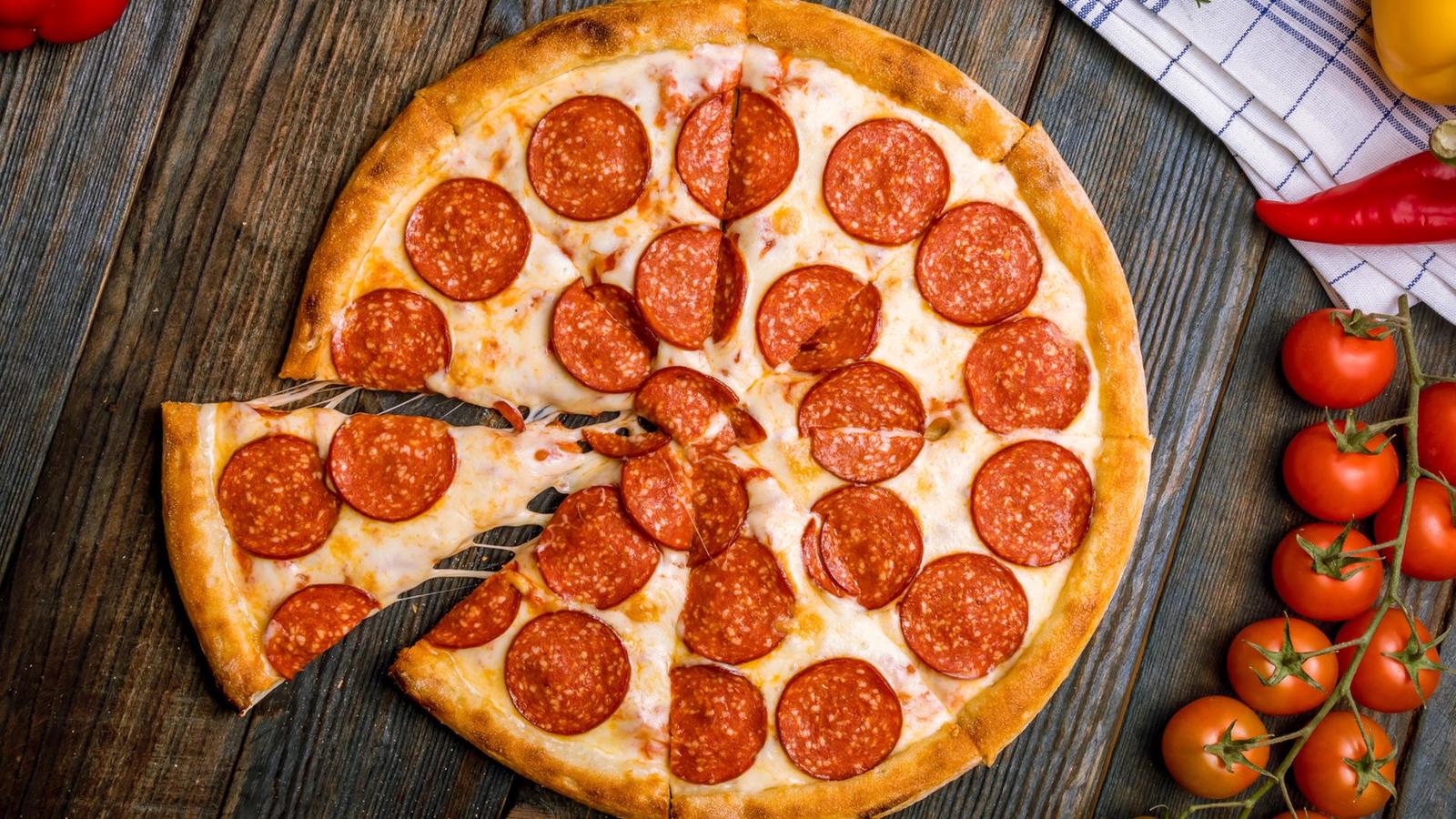 Darius Takeaway Clondalkin
Menu Darius Takeaway Dublin
Pizza is clearly one of the best-rated items all over the world. The perfect cheesy delight seems to drive everyone totally crazy. To even increase the hype of this wonderful Italian delight in the city, we, here at Darius Takeaway, have the most alluring collection of Pizza. We happen to serve all kinds of foodies with the best ever Pizza affair. Start your days on a high note with our Wraps like Lamb Kebab Wrap, Chicken Kebab Wrap, Mixed Wrap, Goujon Wrap etc. As you move on, we would like to serve you with some of our dishes in Kebabs like Donner Kebab, Chicken Kebab, Veggie Kebab, Mixed Kebab, Chip Kebab etc. Next, you can put your hands on what defines us best, our Pizza. Try any one from Margherita Pizza, Darius Special Pizza, Vegetarian Pizza, Sicilian Pizza, Hawaiian Pizza, Calzoni Pizza, House Special Pizza etc. When you are done with your Pizza, we would recommend you to take a look at our Burgers like Half Pounder Burger, Quarter Pounder Cheeseburger, Double Bacon Burger, King Size Burger, Bun Burger, Chicken Fillet Burger etc. If you like sundries, try our options of Other Eats like Cocktail Sausage Box, Steak & Kidney Pie, 5 Batter Mushrooms, 3 Potato Cakes, Garlic Bread with Cheese & Tomato etc. If you are keen on lighter items, try our Baguettes like Chicken Baguette, Chip Baguette Mayo, Chip Baguette Garlic, Curry Chip Baguette, Breakfast Baguette, Sausage Baguette etc. To avail a whole lot of other items, reach us now.
About Darius Takeaway Dublin
Pizza is one of the best items that unite a whole host of foodies of all kinds. We believe it is our duty to provide our customers with the ultimate Pizza experience. In order to ensure that what we put to the table is the best form of it, we only get hold of the best quality ingredients, spices and herbs from the market and use them while preparing your desired dishes. What makes us even more special is the fact that, we have a wide network of home delivery services. Now, you can simply order from us online to enjoy the facilities of doorstep delivery. Just download our app from the Google Play Store or the Apple App Store and we would be able to come live on your smartphone with our massive menu. Place your order by choosing your favorites out of the list and we would try our best to present you with an impeccable experience in Pizza. Order today!
Restaurant location Darius Takeaway Dublin
We are also happy to report that we are located at three of the liveliest parts of the city. At the heart of Tallaght, we are positioned at Unit 3, Stonehouse Building, Old Blessington Road, Tallaght Dublin 24 at Clondalkin, you can find us at Unit 2 Greenpark Shopping Centre, Dublin, Clondalkin and at Drumfinn we are at 284 Ballyfermot Road, Drumfinn, Dublin 10. Both of these places have just the right transport facilities and great accessibility is achieved due to the fantastic connections of roads linking every other part of the city. Yet, if you have any difficulties while finding us, you can take instant GPS support from our app. So, if Pizza is what you need most in life, visit us today.